We have expertise in developing mobile applications across a variety of platforms and devices. Our expertise completely works on Android Mobile Application Development.
MK DigitalMare provides creative, Customized and comprehensive mobile app development that makes your work easier. We are in latest trends in Android Mobile application development. Our mobile application developers work hard to make the customer idea a productive, profitable and reality for your business. We are consistently enhancing the competencies that are vital to introduce innovation in the rapid growth of mobile technology which has become the center stage in today's world.

Possibilities

Methodology

API management
Security

User Experience
We develop Mobile Applications in the area of Business, Sales, Games and Multimedia apps, Widgets development, Mobile websites, Social networking and blogging apps, Travelling apps, Advertising, Promotional and coupon apps, News apps, Medical applications, Educaional apps, Musical and video apps, E-commerce solutions.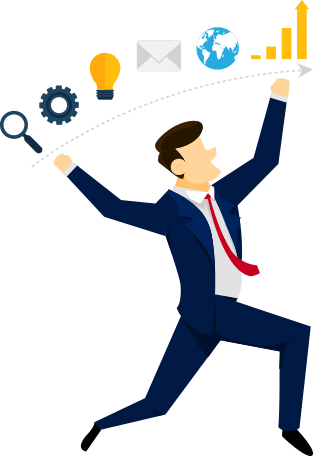 We can help you build what you have been

thinking about.