Logo Designers in Hyderabad!
We will style logo design from the purpose of reading to urge a fast name for your Business. Build your reputation by designing your business Logo with us. We are proved as the best logo design company and as logo designers in Hyderabad.
We Make your Business Recognition through Logo
MK DigitalMare can build the logo design styles utterly from the consumer business purpose of reading. We have a tendency to improve the expertise of customers and that we forever try to reinforce their business name. We have a tendency to believe each consumer is distinct and each project is exclusive.
MK DigitalMare continually uses the characterized formed patterns with complete trending styles and our patterns can glow during a distinctive manner within the market. We tend to displays the patterns continually in an attractive manner.
Identification can play the most roles in any growth of the business. Our Team can invariably aim for the short and distinctive reorganization yet the client satisfaction is our initial priority. We'll scale our work from the shopper trade reorganization, because of that we are going as the best logo design company in Hyderabad.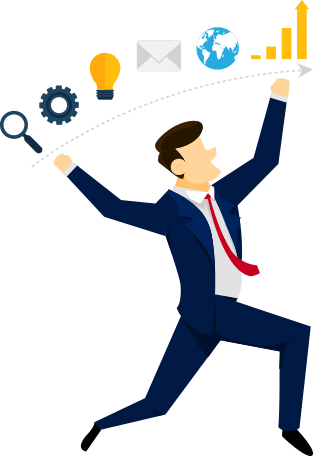 We can help you build what you have been

thinking about.