MK DigitalMare has started years ago with an aim to brand the business online through web designing and digital marketing for all types of industries and companies. As well as provide Bulk SMS marketing service for our valued customers. Bulk SMS service can be transactional or promotional SMS. We are Bulk SMS service provider in Hyderabad, who are offering SMS services at minimum charges.
Please Click the below button for  SMS Marketing Quotation.
Target the Right Audience
Are your marketing efforts targeting the right audience for your business? We'll help you identify prospects which will raise your business growth by our SMS marketing.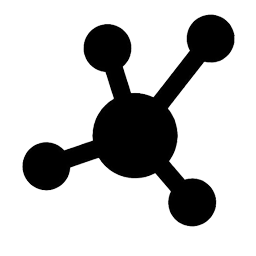 Best SMS Statergy
One Interaction rarely delivers results. By leveraging multiple channels and engaging prospects in a various of ways, we create impactful connections that deliver results.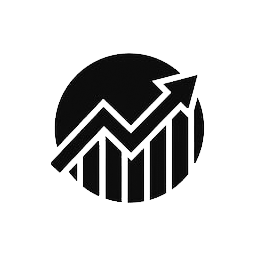 Best Real Business Results
Aligning your marketing strategy with the overall objectives of the business is essential to success. We strive with our clients to ensure they reach their goals.
We Believe that Marketing is Main Source.
Our customized strategies help you overcome your challenges and accomplish your goals by our Bulk SMS marketing. Our team will provide you the login credentials you can directly send the SMS campaign from your end also. So, the best Bulk SMS service provider in Hyderabad.
Get login credentials and credits and start your SMS campaign.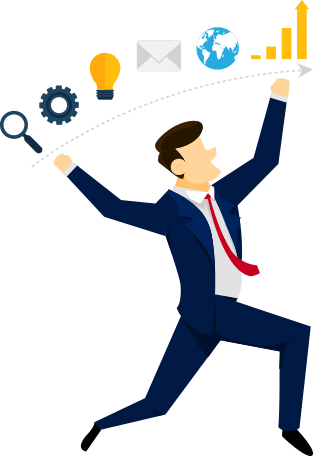 We can help you build what you have been

thinking about.