We work with companies, governments, international development agencies, charitable foundations and individuals, to grow and nurture an effective and sustainable network that creates impact for underserved young entrepreneurs on a global scale.
MK DigitalMare brings together members, partners and supporters with aligned goals to create change for young entrepreneurs at speed and at scale. We do this by drawing on the unique ability of the network to learn, innovate and share the diverse expertise and knowledge that make our members effective individually and powerful collectively.
Partnering with us offers you the opportunity to
Each partnership with us is unique and built around shared priorities that contribute towards our goal of helping young people across the world achieve their entrepreneurial potential.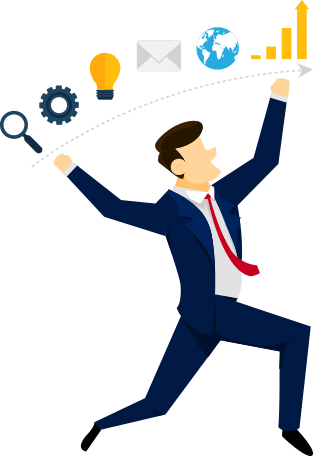 We can help you build what you have been

thinking about.