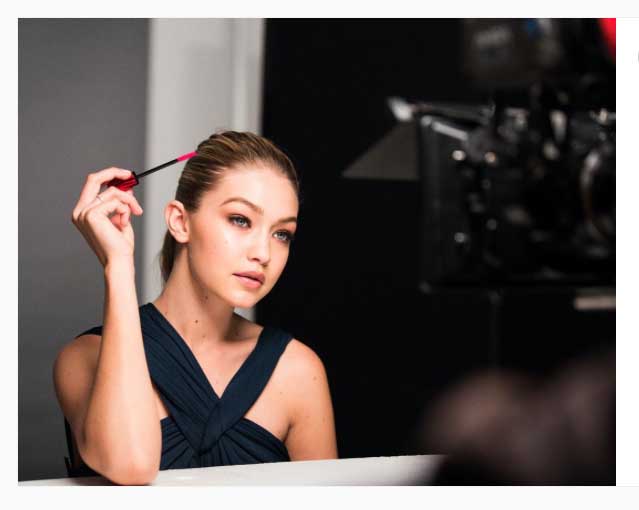 We are a visionary and we strive hard to reach perfection, and don't stop till we transform our client's media presence.We transform the online media content into offline media as per the requirements of the clients. Our celebrity marketing team will do our best to amplify the social media presence of our clients on various channels, including Instagram, Twitter, Facebook, LinkedIn, Pinterest, and Youtube.
we serve our client's with all they need, including audio-visual communication, such as documentaries, TV commercials, as well as corporate films, to provide them with the opportunity of augmenting their media presence and reaching out in a professional yet approachable manner. Our platform stands out from the crowd so that our clients can interact and engage socially with the communities at large.
Experience
We prioritize our client's demands and meet them in no time! With our services, there is no room for complaint.Our prior work with celebrities from all film industries in India is witness to our professional experience in this industry.
Customized Strategies & Targeted Strategies
We work to create an extraordinary presence for them, and to achieve that, we use customized strategies. The type of content (images, graphics, videos, gifs, and memes), the nature of issues, the creativity of the captions, are all chosen by us, and we make sure no two campaigns are similar. This is what gives our clients a dignified presence that takes them to the top tier of the league. In addition to customization of strategies, our celebrity marketing company also curates targeted strategies for our clients. We analyze the target audience, generate insights, and work accordingly.
Digital status problems? Looking to reach yourgoals in digital presence? we are the Top Digital Marketing service provider with Innovative Ads for you!
We're always ready to serve you Request a call back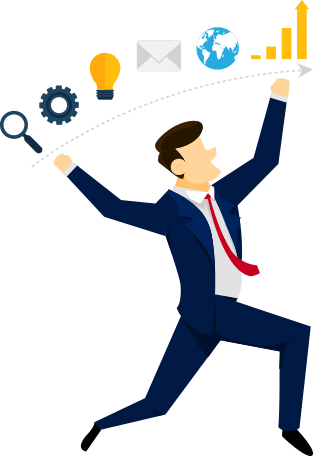 We can help you build what you have been

thinking about.