Masters In
Web Designing
(07 Modules)
GET TRAINED AND GET PLACED..!
Web designing Traning program is to enhance your knowledge in all types of web designing with coding and without coding.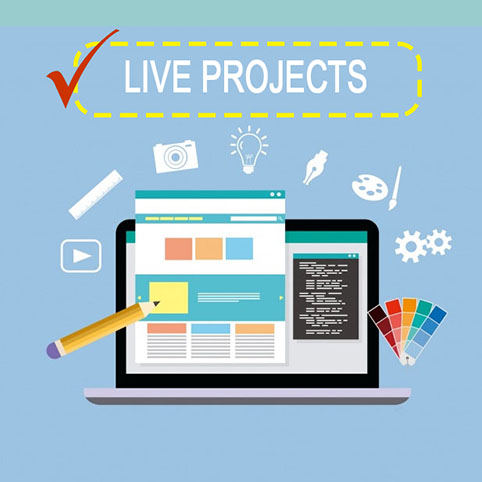 What you will learn in a period of 45 days
About Web Design Internships
Web design is an extremely in-demand career field that is growing at a rapid pace. To be a successful web designer you need to have the right experience, and a web design internship with MK DigitalMare provides you with the perfect opportunity. In web design internships, you'll be able to expand your knowledge and skills of WordPress, HTML, CSS, Bootstrap, JavaScript Dreamweaver, Photoshop and more.
You'll get to learn and be part of projects that focus on user interface, information architecture, and other essential aspects of web design. Take a look at placement examples, locations, alumni stories, and let us help find you the perfect web design internship abroad for you.
50+ Projects
Each module of our program is designed with project oriented assignments and quizzes to help you apply your learning effectively.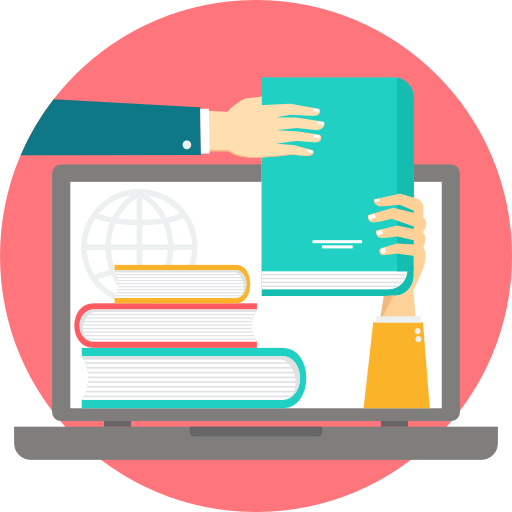 Real Time Experience
After enrolling the internship, your practice will be certified to your doorstep to help you in real time skill development with real time experience.
Hi Iam Varun working as UI at SIN90 Software solutions joined MK DigitalMare in the year 2019,Thank you MK DigitalMare.
I am Susanth currently working as web developer in Live Digi Trans IT, Joined as intern Through MK DigitalMare internship program in the year 2019.
I am Rajesh got trained in WordPress Web designing in the year 2019. Now iam working as a WordPress Developer in Ozone solutions ..
Hi I am Devank working as UI Developer in Logi Tech ,Started career as web developer trainee through MK DigitalMare Internship Program in the year 2019, Thank you MK DigitalMare.
Web Analytics for a Social Media Web Company
This internship is with a marketing and communications company seeking web designers to assist them….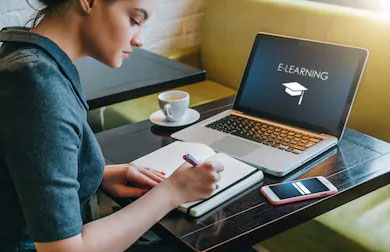 E-Learning and Writing Opportunity
This internship is with a team of experienced procurement professionals delivering to companies throughout Ireland and the UK…..
Are You
Looking for Quotation ?
sri guru dattatreya nilayam,
5-2-18 kukatpally,
hyderabad, Telangana-500072